Congrats on that acceptance, freshman! Now is time to actually move out. Are you panicking yet? Thinking about every single thing that you might possibly need while away from home? You might have packed the usuals, buy here at Farina we came up with a list of 8 dorm room must-haves. Whether you are a freshman or returning student who is moving into college dorms for the first time, we got you covered with some things that might prove useful once you are away for the first time:
Bed risers
You might have never heard of them, but they provide a lot of extra space for under the bed storage (which, you soon will find out, is one of the most important things when dooming). Some particular bed risers come with built in outlets, which makes them even cooler (since multiple outlets are also a rarity in dorms).
Towel Bathrobe
Even if you are not a bathrobe person, you soon will be. Sharing a bathroom with a whole floor of people is not an ideal situation, and just wrapping a towel around you might not cut it. Why not invest in a cute and fluffy bathrobe that makes dealing with the situation a little better? On that note, do not forget to bring flip-flops with you every time you take a shower.
Water Pitcher With Filter
I recommend you get a mini-fridge for your dorm-room, but even more important than that, get a water pitcher with a filter. This will be so useful to you. First, you will save so much money, the only thing you have to do is add tap water to the pitcher and the filter will remove traces of copper, mercury, and cadmium from your water. Most of these filters even include a light-up indicator on the top so you know when to change the filter. Second, you will be helping to reduce plastic consumption so much if you don't buy individual water bottles.
First-Aid Kit With Common Medicines
Be prepared for anything! Even though you shouldn't be paranoid, it's always good to have these things in handy. Especially the common medicines for when you have a headache, the flu, or have period pains. Once you are sick, you won't want to go out. Wouldn't it be nice to have these things already in your dorm with you?
Table Air Fan And/Or Mini Heater
Depending on where you live and the season, a fan or a heater can be your best friends. Here in New York, the Summers are very hot and the winters extremely cold. There is really no in between. So a small fan and heater really give insufficient dorm air conditioning and heater that extra push.
Power Strip
Did I mention that multiple outlets are a rarity in dorms? Yes, I did (go back to item #1). You will definitely need a power strip for your laptop and phone chargers or if you need to use a flat iron or hair curler. Don't fight your roommate over outlet space, you will definitely need a power strip.
Disinfecting wipes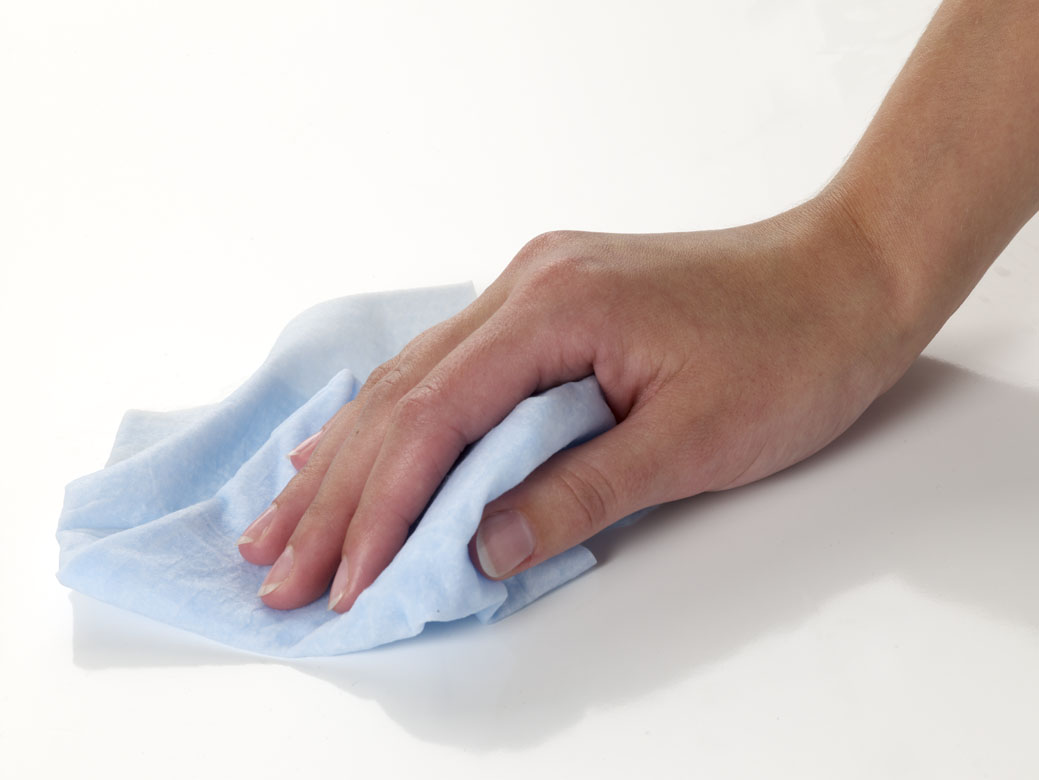 Cleaning a dorm room is a chore you shouldn't avoid, especially if you want to be in your roommate's best side. Getting disinfecting wipes is an easy way to clean drawers, desks, sinks, lamps, mirrors—anything, basically. They are super convenient and awesome because you don't need to worry about spraying your things.
Clip Lamp
This will be super useful for when you have a late-night study session and you don't want to keep the light on and wake up your roommate (although she probably will be up and putting the up-all-nighter with you). The other thing that's great about clip lamps is that they save you a ton of space.
So here they are, our 8 dorm room must-haves! What do you think? Do you have other things in mind that could be useful when moving? Want to share some of your dorm experiences? Let us know what you think by tagging us on Instagram @glamandgowns, and Faviana's Instagram @Faviana_NY and Twitter @FavianaNY.
XX,
Andrea