As you might know, many beauty brands test their products on animals, while others have found kinder ways to ensure they are safe for humans. Well, we've done our homework and found the brands that don't test on animals or use them in their production process. Have a look – you'll be pleasantly surprised to find some of your favorites on the list! We are here to share our 10 top animal friendly makeup products with you!
#1: Anastasia Beverly Hills Brow Definer
This Anastasia dual ended eyebrow tool has an angled pencil on one end, and a triangular tip on the other. Make sure your brows are #onfleek, while also ensuring no animals are harmed in the process!
#2: Urban Decay Naked Palette
The original Urban Decay palette is still our favorite! It contains shades for all occasions, day or night. From sparkles to matte shades, this palette is worth the price tag and is bunny approved!
#3: Too Faced Melted Liquified Lipstick
These are our fav all-day lipsticks! They're cute and small and will last you all night. They have a velvety finish, and won't dry your lips out.
#4: Nars Orgasm Blush
One of the most popular blushes on social media today is Nars Orgasm Blush. This shade looks amazing on all skin types and gives you color and shine at the same time. We love it because it looks and feels great on everyone!
#5 Bite Beauty Prismatic Pearl Crème Lip Gloss
Achieve a foiled lip look with these lip glosses, available in 6 shades. Great to wear on their own, or apply them on top of another lip stain to create an ombre shine.
#6: Elf Lengthening & Volumizing Mascara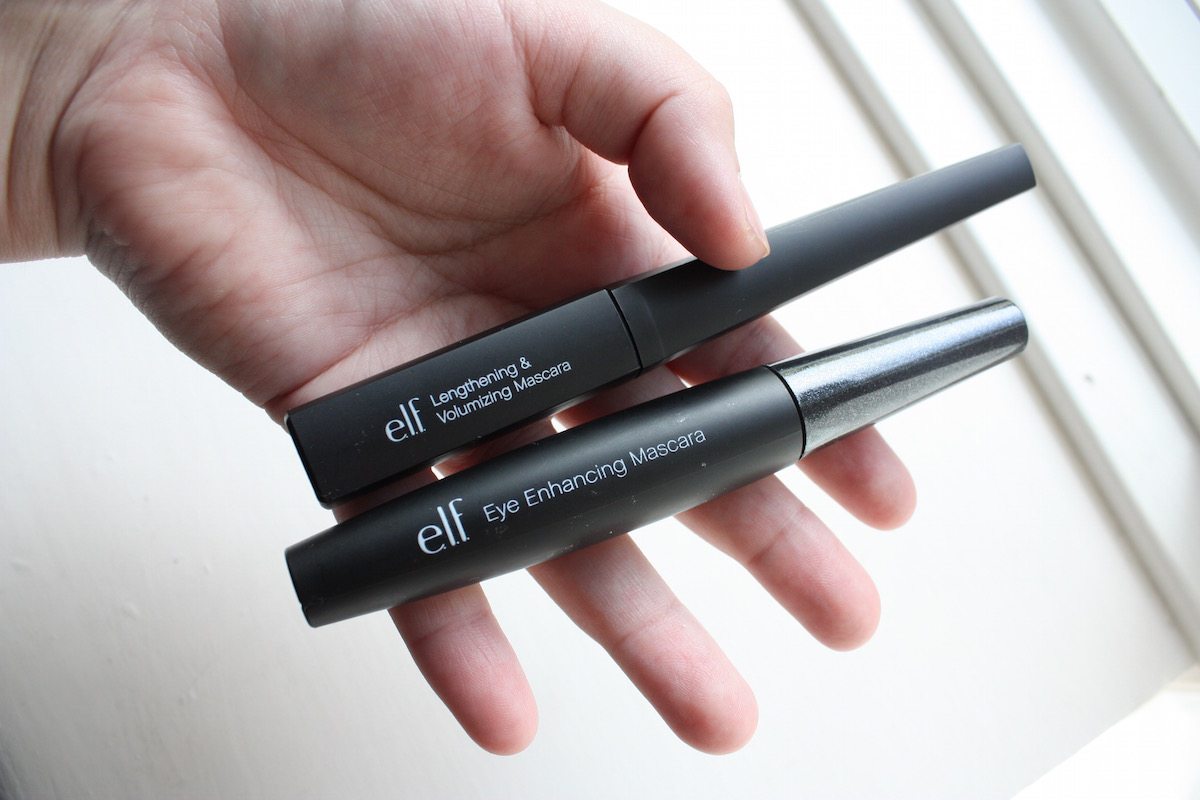 This mascara by Elf does exactly what it says and it's ridiculously cheap- only $3 in most drugstores.
#7: Jordana Lip Liners
A lot of YouTuber's swear by these liners, and Carli Bybel is the one who put them on the map. We must agree that their lip liners are awesome and we give them 2 thumbs up!
#8: Annabelle Eye & Lip Liners
For both eyes and lips, Annabelle has you covered with the never fade liner. We love how pigmented these colors are- perfect for lasting you through any red carpet moment.
#9: ColourPop Ultra Matte Lip
The Foxy Ultra Matte Lip set is the way to go for a glam night out. With a selection of colors to choose from, this lip formula is lightweight and super pigmented. This is one of our favorite matte looks, perfect for a bold lip!
#10: Marcelle Quad Bronzer
This shimmery bronzer will make you look like a goddess. It is the perfect way to achieve a beachy tan, while also being kind to your skin.
How to Check If Your Favorite Brand is Animal-Friendly
Products that haven't been tested on animals will have the "leaping bunny" symbol on their packaging. This means that these products have been approved by the Coalition for Consumer Information on Cosmetics (CCIC), meaning you can enjoy your favorite products while being kind of animals! You can get more info on this topic by visiting leapingbuny.org.
What are your favorite animal friendly makeup products? Show us by tagging our blog's Instagram @glamandgowns, or Faviana's Instagram @Faviana, Snapchat @Faviana_NY, and Twitter @FavianaNY. Also, don't forget to subscribe to our Youtube channel for more fun vlogs!
XO,
Andrea