Want to travel on a budget? If you are thinking of doing something adventurous for the summer, there is absolutely not a better idea than to travel. Travelling expands our horizons, teaching us about new cultures and points of view, making us see the world from a fresh perspective. It is also super fun and exciting to get to know different places, whether we are traveling to a new city in our home country or even a different continent!
However, we know how expensive traveling can be— from plane tickets to hotel accommodation, transportation, food, entertainment and the occasional souvenir, bills start to add up. And when you are a student on a budget, getting to know new places can seem almost impossible.
But it doesn't have to be! We can tell you how to travel for cheap if you organize your trip well— planning where are you going to go, when, and what will you do once you are there. Here at Faviana, we have some tips on how to get you started.
Looking for Plane Tickets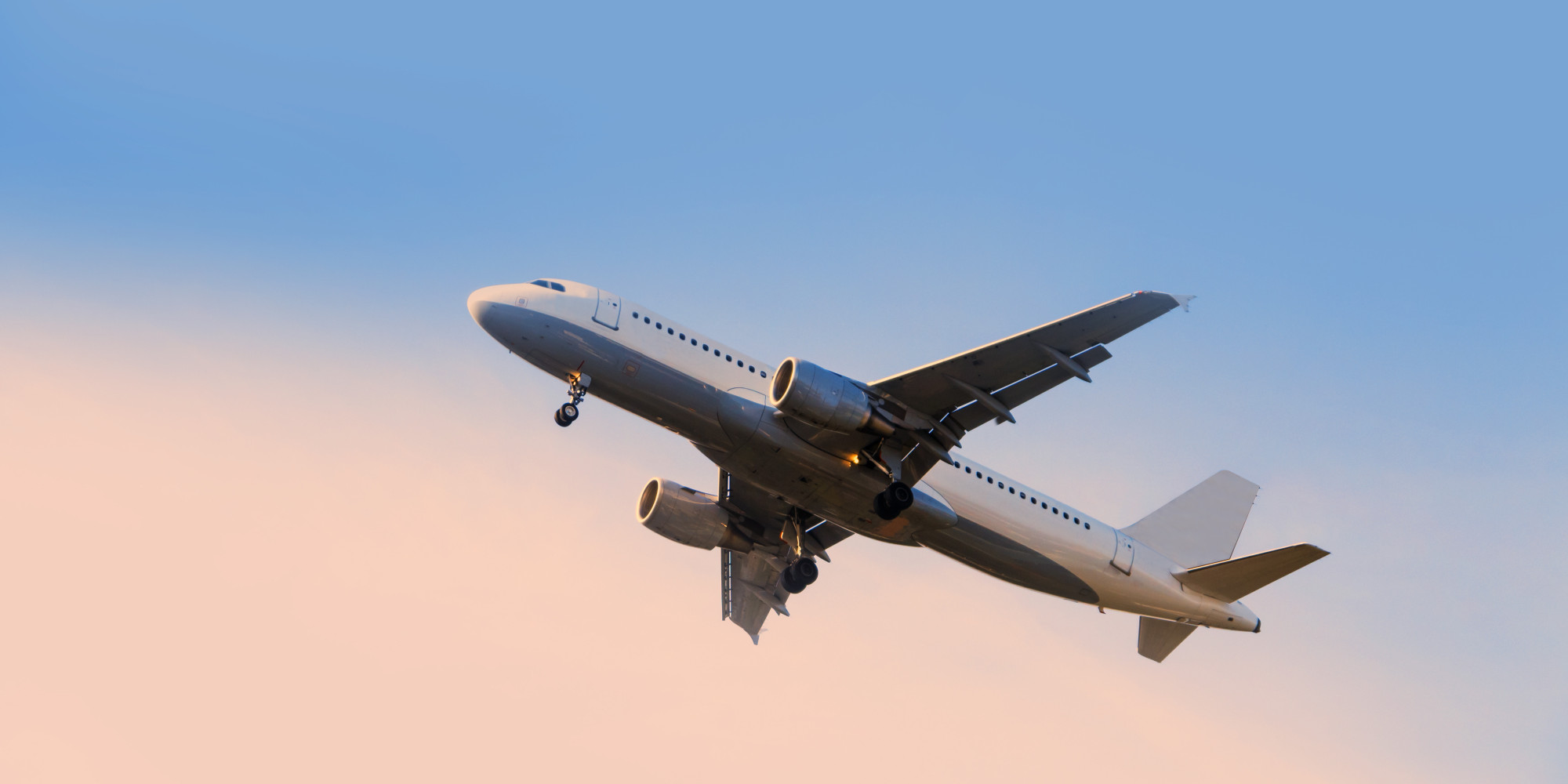 First, and this is really important, turn off the "cookies" in your browser, and if possible, don't look from your usual computer. Almost every travel site uses cookies to remember your searches, and they will show you the same fares even if there are cheaper options. So clear your cookies every time you are looking for plane tickets.
Use websites like Jetradar, CheapOAir and Expedia, which allow you to see all price options and see different deals. We have seen tickets round-trip to Mexico for $250, Finland for $429, Ireland for $496, and Russia for $569 on some of these sites.
Be flexible about where you will go. The interesting thing about traveling is that no matter where you go, you will see and experience new and exciting things. So even though you might be dead set on a destination, if you see a cheaper deal to another place, take it! You might end up liking it way more than you thought.
Buy plane tickets on Tuesdays or Wednesdays. For some reason, price trends show that is when they are the cheapest.
Do your research. Before buying, search in as many possible different websites as you can and compare all the prices. See if it's cheaper to buy plane and hotel accommodation together or separate.
Plan Ahead
Even though spontaneous trips can be super fun and adventurous, if what you want is to save, then think about starting to make your travel arrangements with a few months in advance. First, because plain tickets are cheaper when you buy them with some months in advance and also because you can do some research about the place you are going and how you can save money once you are there.
Create a budget. Search for prices on everything, from food, hotel accommodations, tours you might want to go, attractions, museum admittance, transportation prices– anything you might want to do, really. Then set up a Word document or Excel sheet detailing around how much you think you will spend on everything, and go from there.
You should have detailed plans for what you will do in the place you are going. This is good because if you are going for a short period of time (one week or less), it will help you stay organized and get to know as much of the place as you can. It is also useful because if you know the places and the things you will be doing in advance, then you will know around how much you will be spending for the rest of your trip.
Don't buy all activities in advance. Only do it if you did research and think it's the best move. Sometimes it's good to get to the city and ask locals what is the best way to do an activity or get to a place that will save you time and money.
Research what's the best (and safest) hotel accommodation. In some cases, you can save so much money if you decide to stay in a hostel or Airbnb instead of a hotel. If you are traveling with a friend, consider sharing accommodation so you can split the prices of the room!
Once you are there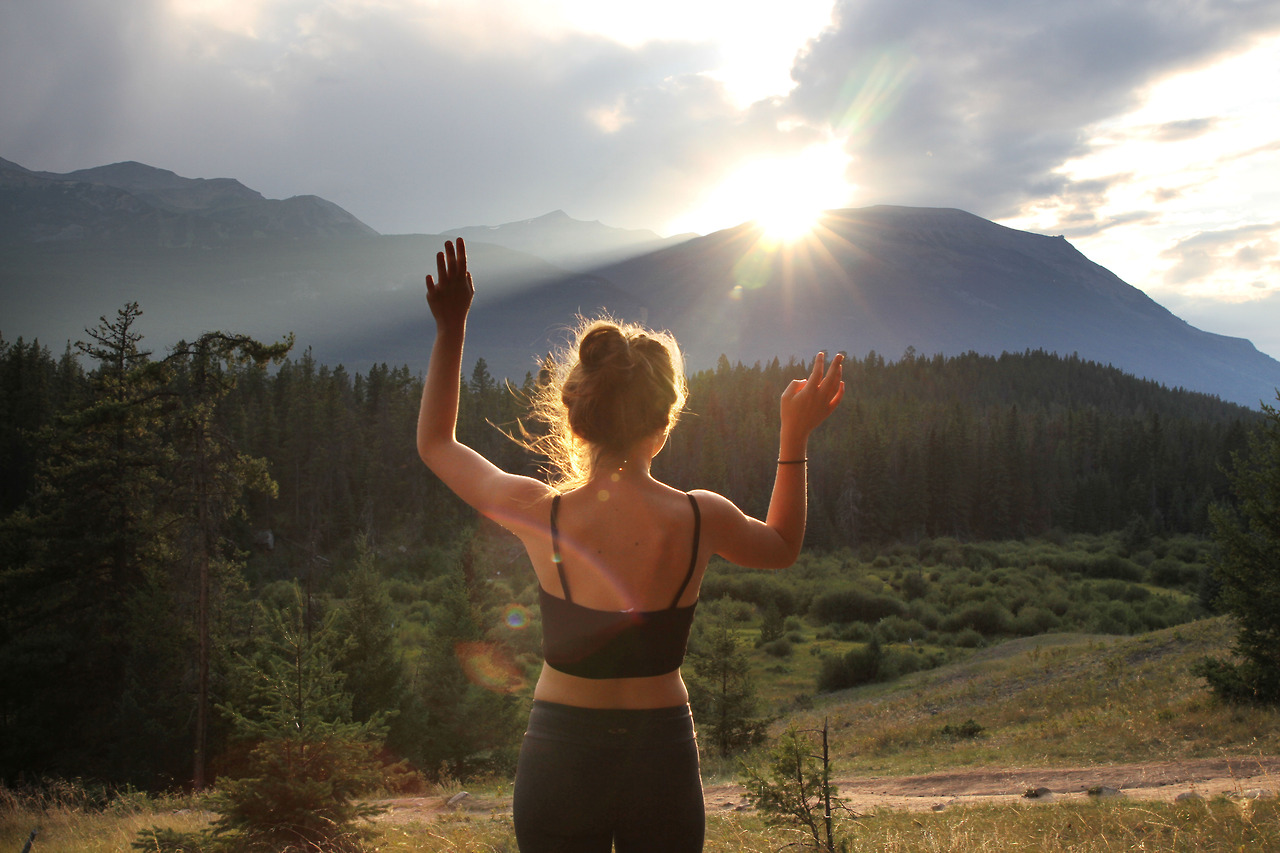 Always be mindful of your budget. Once you are in the place, you will be tempted to buy all the souvenirs and do lots of shopping, and although that is a fun part of your experience, always remember that you have a budget and you need to stick to it– no matter how delicious those extra local goodies sound.
Be open. Some of the best things during your travels will be the ones you least expected– the things that made you laugh genuinely, or be surprised and sometimes even a little bit scared. Don't reject the local's food or costumes without trying them, at least once. As shocking as some things can seem during traveling, sometimes those are the memories that you will appreciate the most because for a moment you saw life through someone else's eyes.
Do you have other tips to travel for cheap? What is your favorite thing to pack when you leave home? Let us know by tagging us on our Instagram @glamandgowns, and Faviana's Instagram @Faviana_NY and Twitter @FavianaNY. Also, add us on Snapchat @faviana_ny to learn all about the Faviana lifestyle. 
XO,
Andrea