Some people just don't like going to the beach. Or rather, they like going to the beach just fine, but don't like getting into the ocean. This can be for a multitude of reasons, including not knowing how to swim, a genuine fear of what might be lurking in the water (you never know!) or a simple dislike for how the salty water feels against the skin (and in your eyes!). Whatever the reason, it's perfectly okay and understandable, and here at Faviana, we want to assure you that you can still enjoy beach days and there's no need to reject all those Summer beach invitations!
Make a picnic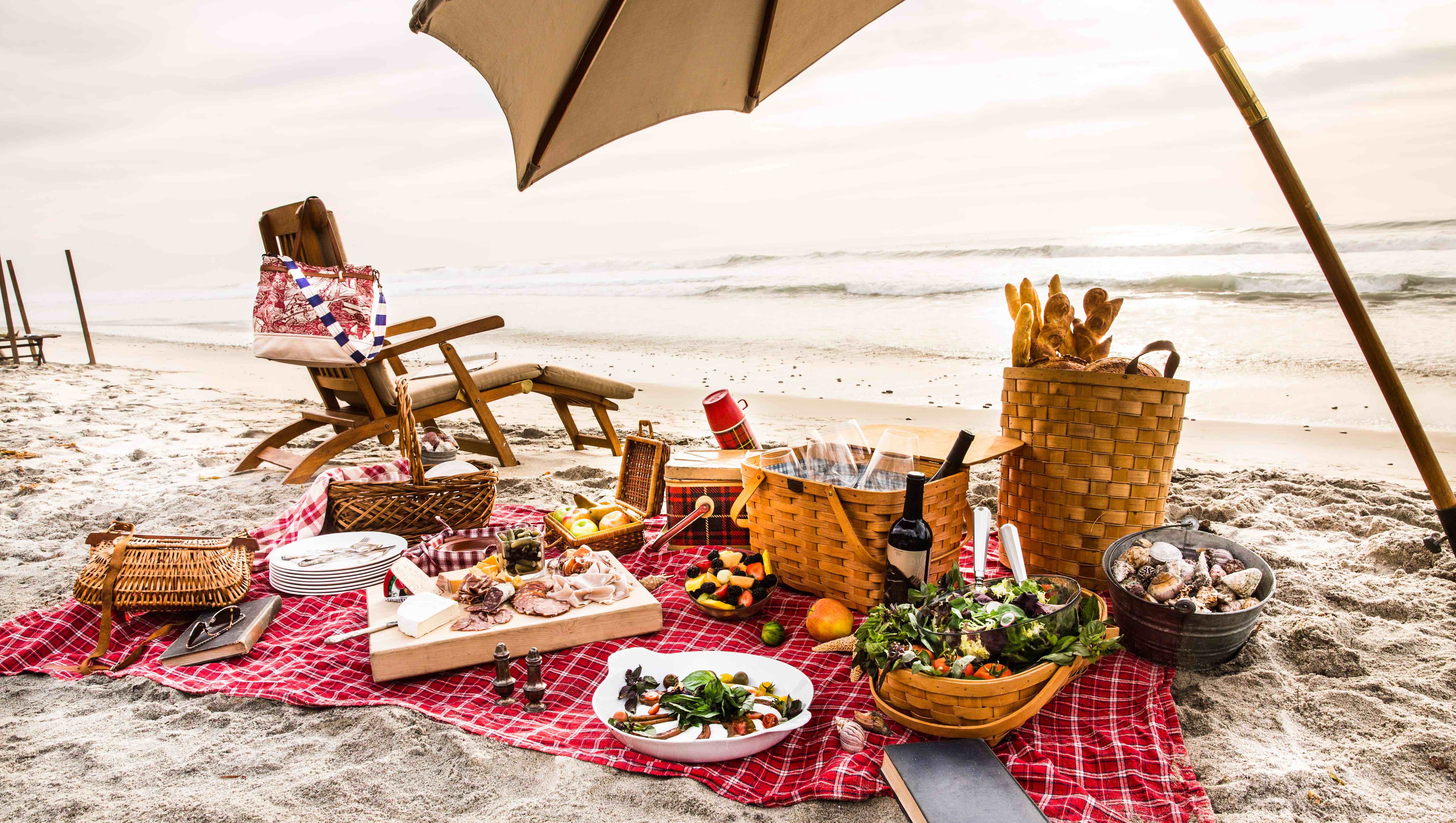 There's nothing better than sharing a picnic with your family and friends, especially if you are packing all your favorites because you know you will be spending most of the time outside, having a nice and dry day of snacking instead of inside the water where seaweed and other less than desirable things abound. You can prepare simple things like mozzarella cubes, fresh fruit sliced, refreshing lemonade, small sandwiches and salads, and maybe can even try to start a grill and do some barbecue.
Play a game
If you want to get active playing with your friends is a great way to do it! You can play soccer or volleyball, or even tag if you want to do a throwback to your favorite childhood games. If you are too comfortable to move, then bring a stack of UNO cards or something else, or even try some rounds of "Would You Rather?". You will be amazed at the crazy questions you come up with and will have so much fun laughing and talking with your friends under the sun and the smoothing breeze.
Read a book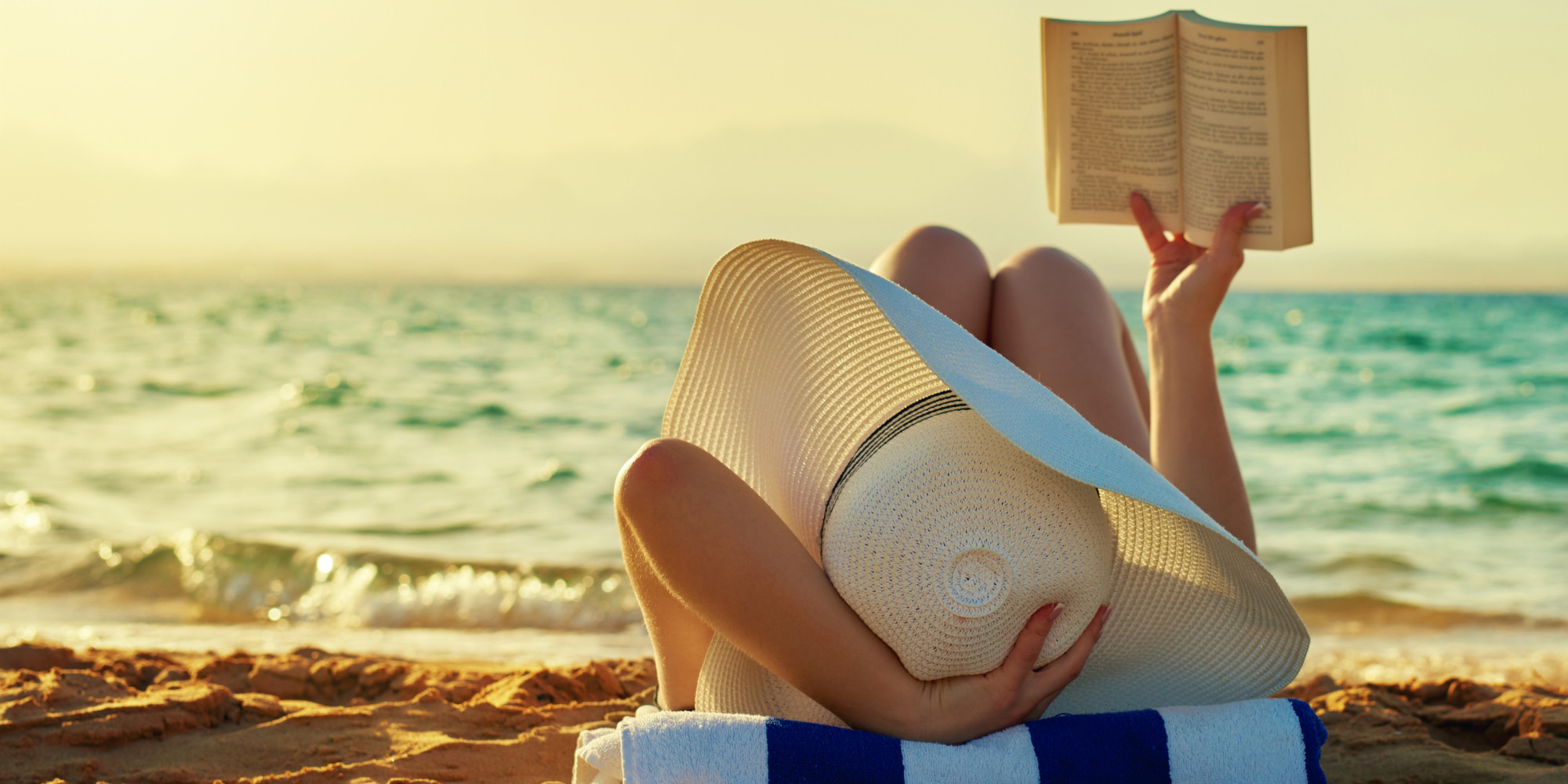 We never need an excuse to pick up a book, but if you need one, here it is! If you are going to the beach with a smaller group or even on your own, choose an old favorite or select something new from the library or your favorite bookstore. Ask for recommendations on the best "beach reads" or go by intuition, you might start your new favorite and forget all about the ocean while you are there.
Take a nap
Why don't you take a nap? Seriously, there's nothing more relaxing than sleeping close to the beach, listening to the relaxing sound of the waves crashing against the shore. Just make sure to use plenty of sunscreen to avoid sunburns and bring at least two pairs of towels, one to use as a pillow and one to cover yourself if you want extra sun protection.
So what do you think? Do you like the beach or can't stand it? What do you normally do when you are there? Let us know by tagging us in Instagram @glamandgowns, and Faviana's Instagram @Faviana_NY and Twitter @FavianaNY. Also, don't forget to subscribe to our Youtube channel for more fun vlogs @FavianaNYC!
XO,
Andrea