The Faviana Interns are here! We are writing from our Midtown office, here in Manhattan, where we are hard at work for Faviana. We decided to take a moment to share with you some of our Fav things, though, because we think you might need (or want!) recommendations for some new things in your life.
This week, we are doing books. During our breaks, a lot of us kept talking about our favorite books, so often that we might as well start our own little book club. Want to be a part of it? Make sure to keep reading. And if you are considering interning at Faviana next semester, make sure to apply. You could be sharing your own Fav things sooner than you know!
The Glass Castle: A Memoir, by Jeannette Walls
Janet, Brand Ambassadors Intern
I love The Glass Castle because it's a true story. I think that a lot of people can relate to it and to the author's struggles, which can give them hope. She started life from nothing, had no advantages or help, and yet she was able to build herself up and now be recognized for her talent and character, which is really inspiring.
Boss Bitch, by Nicole Lapin
Tara, Photography Intern
Boss Bitch is not really my favorite but it's the one I'm reading now during my train commute— the story of how I got it it's actually so weird. So basically, one day I just got it sent into my place, with no note, no return address, nothing. At first, I thought one of my friends had sent it, but after asking everyone I know and having them all tell me they didn't send it, I guess someone just really wanted to do a random anonymous thing. 
Whiskey Words & a Shovel II, by R.H. Sin
Nicole, Merchandising Intern
I love Whiskey Words & a Shovel II because this book is full of different poems, and they are all very short, so it's quite easy to read. The poems are inspirational and relatable, especially when you need a boost in your mood!
East of Eden, by John Steinbeck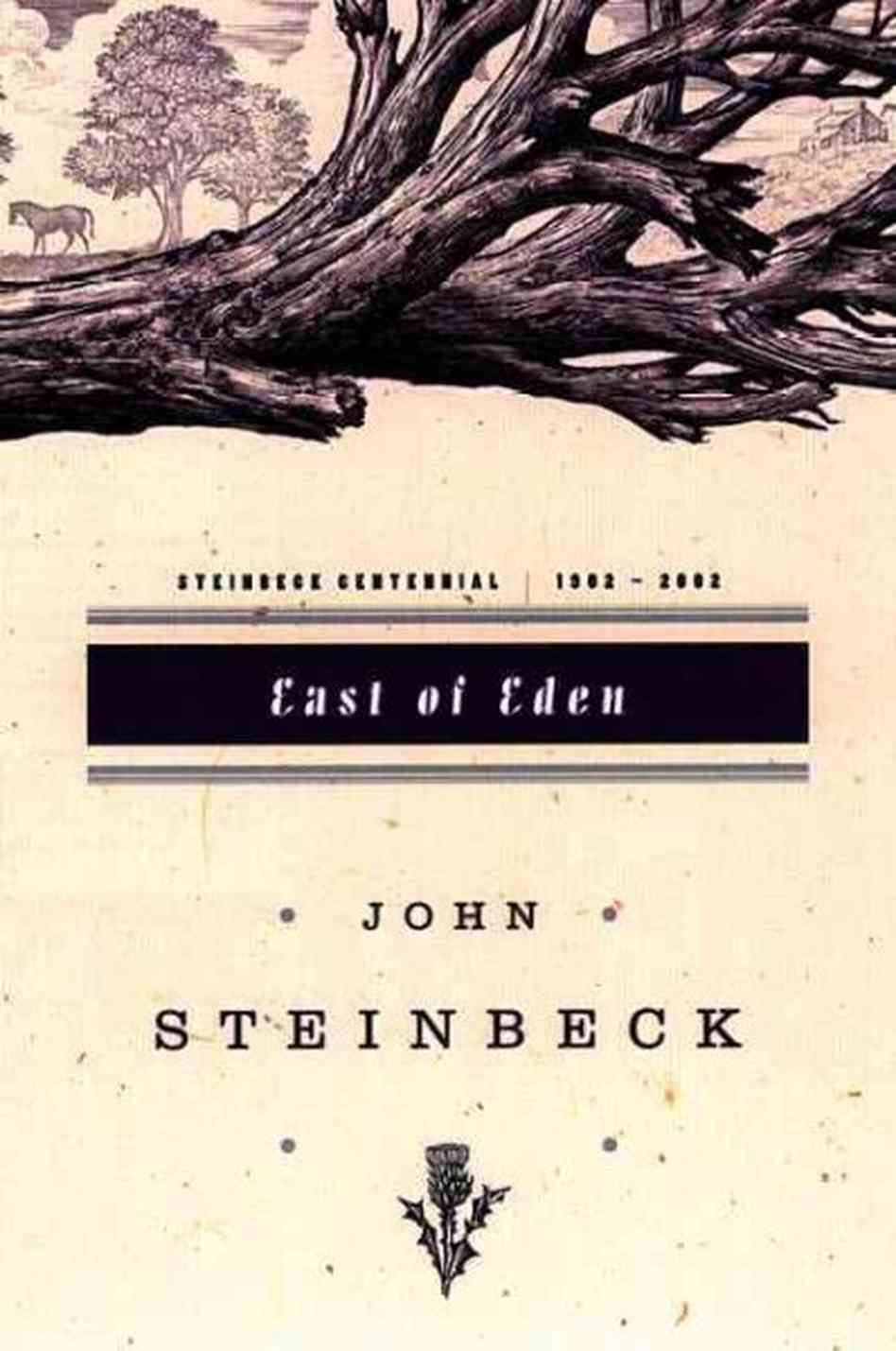 Andie, Public Relations Intern
To start, I'm obsessed with John Steinbeck— I've read almost everything he's written. With East of Eden, the significant parallels to the story of Cain and Abel always pull me in because I love how this novel reshapes and expands the story's ideas. I think it also feels sort of modern, despite it taking place after World War I, especially with Cathy Ames.
Cathy is a woman who completely rejects everything that society would deem as "acceptable" and doesn't care about what she's "supposed" to do. Granted, she's totally crazy, but Steinbeck depicts her in a way that allows you to hate her, pity her, and simultaneously understand her madness. I also love how all the seemingly smaller stories are perfectly intertwined to tell one beautiful narrative.  If you haven't read this novel yet, I highly recommend it!
The Help, by Kathryn Stockett
Rachel, Production Intern
My favorite book is The Help because I love books that have a different narrator for each chapter. I'm especially fond of this one because I bought another copy in French while I was studying abroad in Paris (but have yet to read it).
Harry Potter and the Deathly Hallows, by J.K. Rowling
Chiharu, Motion Graphics Intern
I love this book because all the true meanings of the stories we read in the previous books in the series came out in the end, and those chapters really touched my heart. I want to avoid mentioning in detail so I won't spoil anyone who hasn't read it yet (you totally should!) but Deathly Hallows really helped me to learn how to be a strong person and how to love people fiercely.  Even though Harry Potter began as a series for children, it's so much more than that for me and so many other people across the world!
The Dream Thieves, by Maggie Stiefvater
Andrea, Editorial Intern
To choose just one favorite book is always one of the hardest things, ever, especially because so many of my favorite books are part of book series (hello, Harry Potter and Heroes of Olympus!). However, when it comes to sagas, I have to go with The Raven Cycle, and more specifically, The Dream Thieves, the second book in the series.
This book deals with most of the things I find intriguing and exciting: secrets, lies, dreams, adventures, magic, quests, the cyclic nature of time. But at its core, this book is about friendship and identity: what it means to really look for answers on who you are and how difficult yet important it can be. The book is as heartbreaking as it's funny and a true page-turner (since the first book in the series is the world-builder, in this one is when the quest and the magic really started to take shape). The language is poetic and exquisite without feeling like too much, and the descriptions of places and characters are rich in details and emotions. I really can't recommend it enough.
Do you have a book you always go back to? What are some of your favorites? Let us know by tagging us on our Instagram @glamandgowns, and Faviana's Instagram @Faviana_NY and Twitter @FavianaNY. Also, add us on Snapchat @faviana_ny to learn all about the Faviana lifestyle.
XO,
The Faviana Interns