How's your summer going so far? Hopefully well! Here at Faviana we know that the thing to make or break your summer vibes is finding the perfect summer song— the one that, when you look back over the years and remember all the parties, activities, laughs and heartbreaks, you can always hear in the background of your memories, knowing that you only need to listen to it again to go back in time.
Have you found your song of summer 2017 yet? We are still looking, but so far we have made a playlist of songs we really love and that remind us of long summer days and breezy summer nights.
Dancing by the beach, singing at the top of your lungs while driving by the highway, hanging out with your friends in your backyard drinking lemonade, choosing the perfect dress for a night out— these are all perfect moments to have background music to elevate them, celebrate them, and make them even better.
Slide – Calvin Harris, Frank Ocean, Migos
This song is breezy and fun, with tropical vibes all around. Surprising as it is to have these artists together, we certainly can't complain when the result is this fantastic! Start planning summer get-togethers where this song will certainly play in the background.
Need You – Allie X, Valley Girl
Listen, you can be heartbroken during summer, but if you are then you have to dance it out. With lyrics such as "Missing you is like second nature / Parts of you and so many layers / I'm wishing now that I could erase you / But I don't know what to do" and "I miss the calm and your nirvana / I miss the fire and all your drama", Need You is the song to listen if you really want to sing "I don't need you" while knowing that you might actually totally do.
Televised – HUNNY
Summer is also a good time for indie soft rock, and if that's your thing, then you should give HUNNY a listen. With Televised, they take things slow while noticeably speeding on the chorus, making this song a right banger!
Swimming In The Moonlight – Bad Suns
Arguably, Bad Suns whole album, Disappear Here, is filled with summer songs, but we picked Swimming in the Moonlight because it's one of the most fun and sweet ones with lyrics such as "Here outside, it's just you and I / I couldn't love you more if I tried / It's crystal clear as we disappear / Swimming in the moonlight". Can you imagine something better than swimming under the stars at the beach with your crush? It really doesn't get more Summer than that.
Bambi – Jidenna
This song is so sleek and cool, it just screams summer. It sounds like R&B, Hip-Hop, and Reggae, all at once. The melody even feels like a 50's sample, and that deep, slow, almost lazy bass takes things to a whole new level, making you sway to it almost involuntarily.
Passionfruit – Drake
Last year Drake gave us One Dance, the undisputed song of Summer 2016. Now he's back with Passionfruit, which is typical Drake in all his introspective, heartbroken fashion while also providing a steady, nice beat.
Saturday – Desire
This is a Summer song for laying under the stars and thinking about things to come. For all the dreamers out there!
J-Boy – Phoenix
The wonderful thing about Phoenix's J-Boy is that it paints a whole picture. It's so easy to imagine the story they are singing about, and it inspires you to create your own crazy summer stories! It sounds like a retro summer song but it also has a melody that feels current.
Little of Your Love – HAIM
If you know HAIM, you know that almost all songs by the Californian sisters could be considered summer songs, they just bring sunshine into all their music! Little of Your Love is one of their most recent songs, which once again feels like it was written to sing out loud with your friends while you decide where are you going out next.
The Road – Lydia Ainsworth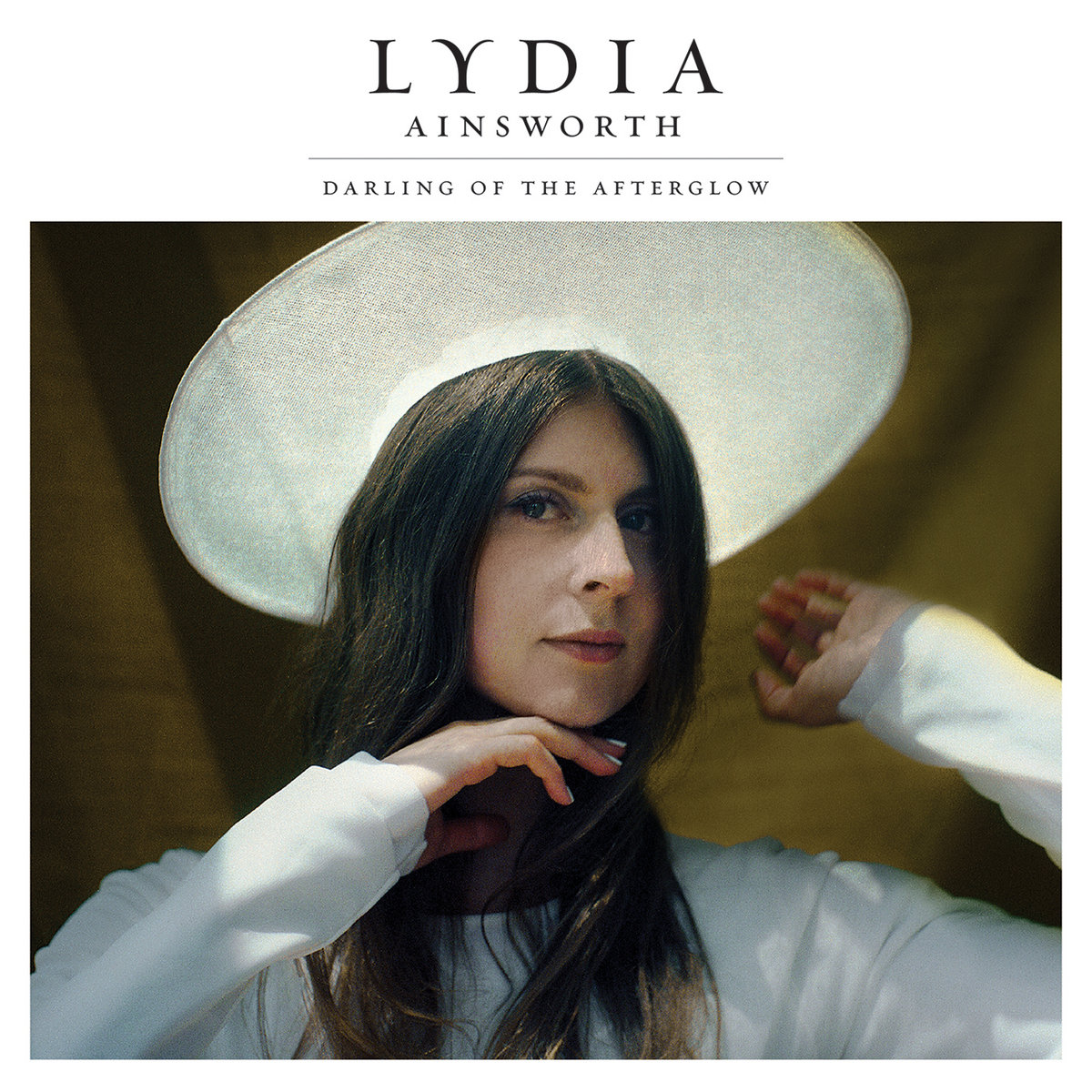 If you are into electropop songs that feel like blurring the lines between dreams and reality, this is it. The Road is your anthem for driving while the sun sets, swaying slowly and signing softly.
Despacito (Remix) – Luis Fonsi & Daddy Yankee ft. Justin Bieber
Yes, this song really isn't going anywhere. We can already hear it playing in every house party you attend to this summer, but in its defense, it really is quite a banger, and Bieber did a pretty good job of nailing his Spanish lyrics even though unfortunately he can't sing them live to save his life.
Lust for Life – Lana Del Rey, The Weeknd
It feels like Lana Del Rey has been teasing her new album, Lust for Life, forever. While you wait, you should listen to the title track, which marks the first time she invites an artist to collaborate in one of her records (even though she has been featured in several of The Weeknd's own albums). Summer vibes abound!
Fast Wine – Machel Montano
This song is just so fun (like all of Machel Montano's songs). If you are looking for a song to dance at the beach while you soak the sun rays and enjoy a nice cold fruity beverage, congratulations: this is it.
So what do you think? Have you found the perfect song of summer 2017 yet? What's your favorite of this list?  Let us know by tagging us in Instagram @glamandgowns, and Faviana's Instagram @Faviana_NY and Twitter @FavianaNY. Also, don't forget to subscribe to our Youtube channel for more fun vlogs @FavianaNYC!
XO,
Andrea