"What's Galentine's Day? Oh, it's only the best day of the year!" Ladies get to celebrate ladies on February 13th, the day before Valentine's Day. With the COVID-19 pandemic keeping us all at home, you may not be able to throw your usual celebration, but we've got a few ideas for how you and your friends can have a Virtual Galentine's Day.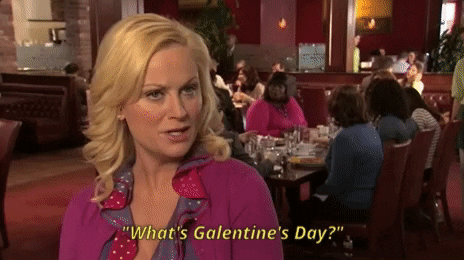 Galentine's Gift Exchange
Think Secret Santa, but for your girlfriends. Use a random generator to decide who you're each getting gifts for, and then mail them out so that they arrive in time for your Virtual Galentine's Day celebration. Open them on camera and guess who sent each one!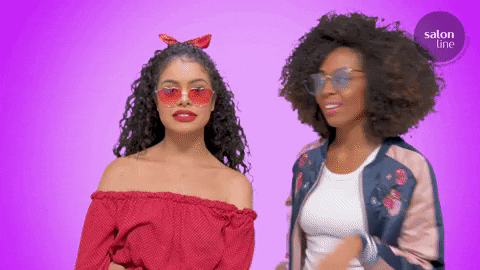 Make It An Uber Eats Dinner
Wether you want to continue with you besties + brunch traditions or make it a late night dinner celebration, you can try ordering in food for each other! Schedule a food delivery for a set time, hop on zoom call and have a girls-night-in with a side of girl talk.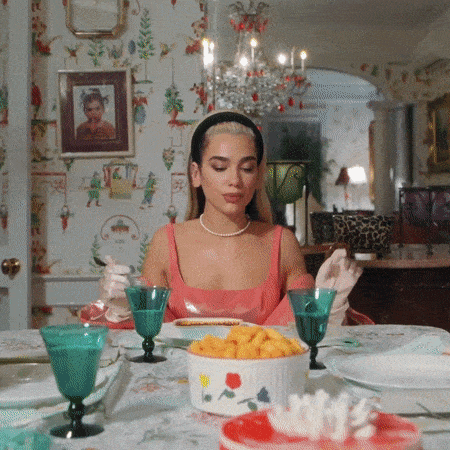 Do A Virtual Activity or DIY
Sign up for the same virtual speed dating event:

 

The best part of these kinds of events is getting to dish with your best friends afterwards, right!?
Take a cooking class or follow the same recipe: Try making a main entree AND dessert so you can have the best of both worlds. Bonus points if you decide to make a cake or cookies and you're not limited to just one.
Try doing a fun DIY project:

 

Tie-dye is here to stay for spring fashion, so why not get matching sweats with your girls and tie dye them pink and red? This is a double win because then you'll have a comfy fit to rock for you stay-at-home Valentine's Day activities the next day!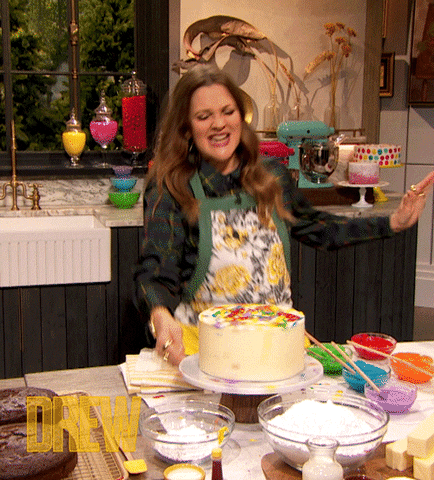 Send A Care Package
If you're the type-A friend who loves to plan, you can send your girl squad care packages that include everything they may need for your virtual celebration. From cute decor, to ingredients for a recipe you'll be making together or even a sweet card – everyone love getting surprise packages in the mail!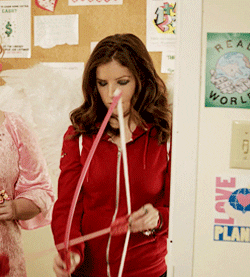 Neflix & Chill Apart
Choose your favorite Galentine's movies, whether it's a sappy chick flick or a silly romcom, and watch together. You can do this over Zoom by pressing play at the same time and chatting with each other, or by using a browser extension like Teleparty. Some streaming services, like Disney+ and Netflix, even have special modes that let you watch movies with others remotely.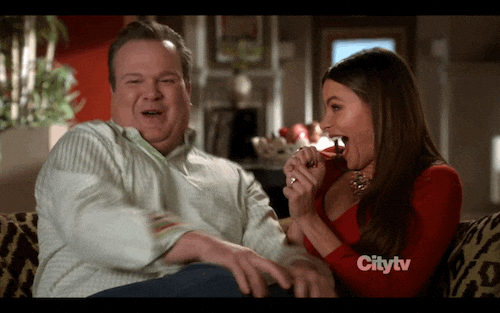 Spread Some Love On Social
Is it even Galentine's Day if you don't hype up your girls on social media? Spread some love and make your besties smile by commenting, liking and sharing some of your favorite photos of them. We've all been busy doing hot girl s*** during quarantine, so give your queens the love that they deserve on those fire selfies and outfit pics!